Chromaluxe HD Photo Panels

Chromaluxe High Definition Panels
ChromaLuxe is the world's leading manufacturer of high definition sublimatable print media. We use the process of Dye Sublimation to create photo panels. Images are infused directly into specially coated sheets of metal, wood and table top panels. This allows us to create the most vibrant, durable, and longest lasting photo medium in the world.
Photo panels are available in a wide variety of shapes, sizes and finishes. These photo panels can turn any image into a focal point for homes, businesses and commercial spaces. We can produce tabletops, wall-art, displays in the most incredible quality that is pretty much indestructible.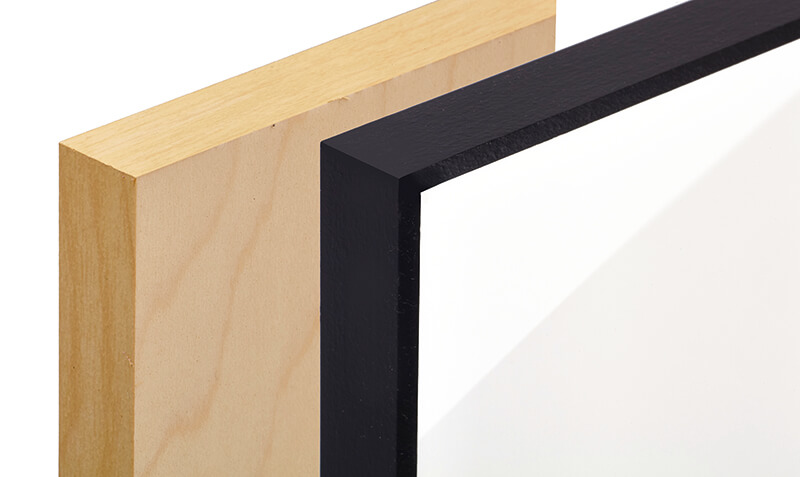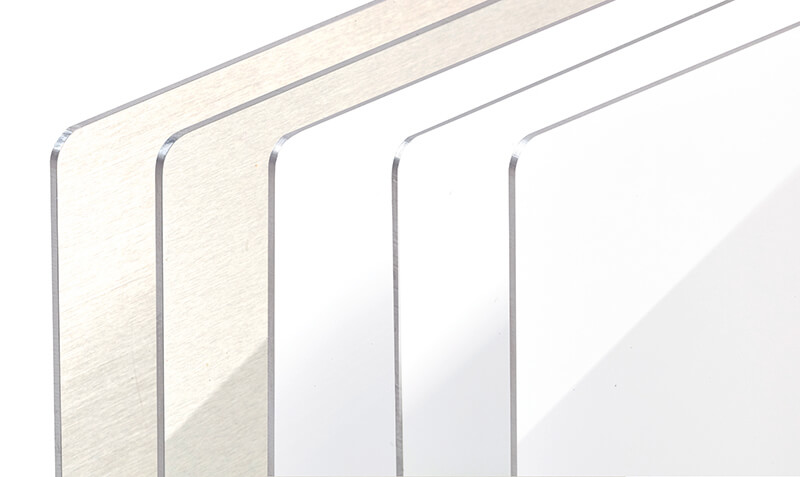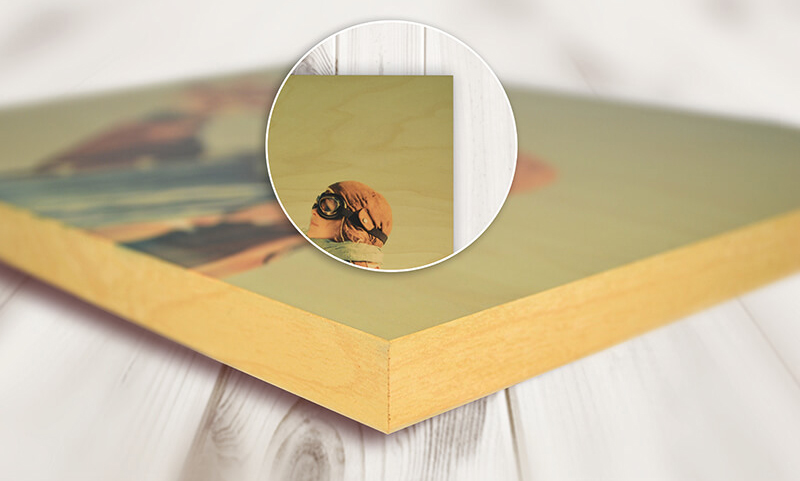 The process of Dye Sublimation allows us to print images onto specialty paper. Then we use intense heat and pressure to infuse the ink onto the Photo Panel. Aluminium and Wooden HD photo products are easily cleanable, fire resistant, lightweight, rustproof and scratch resistant.
These products are extremely flexible solutions to use. You can order custom sizes up to 2m x 3m or use our template sizes to create your photo panel.
Contact Us About Chromaluxe
Leave your details in the form above if you would lie to learn more about what Chromaluxe can do for you.
If you would like a call back please leave your name and contact number.